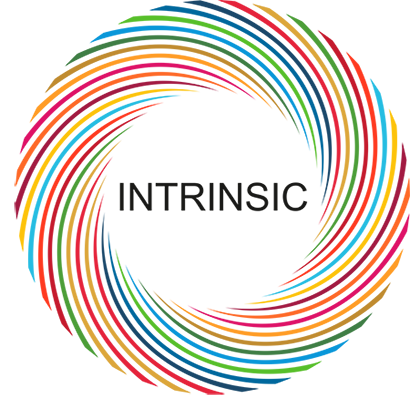 Sustainable entrepreneurship competencies are part of a sustainability expert's skills. The  EU funded project "Innovative education for sustainable entrepreneurship in life sciences" aka INTRINSIC will help teachers to design curricular interventions, pedagogical methods and assessment criteria for teaching these skills to all sustainability focused students.
INTRINSIC is an international strategic partnership project, where the University of Helsinki works together with seven universities and the Association for European Life Science Universities. The main goal of the project is to develop innovative learning and teaching resources to further develop the entrepreneurial competencies, skills and mindset of students. Furthermore, the goal is also to prepare graduates to become effective entrepreneurs, and that they learn how to incorporate the Sustainable Development Goals (SDGs) in entrepreneurial goals.
The focus and the core of the whole project are to develop and interactive e-platform and mobile application. With the e-platform, universities are able to transfer information regarding entrepreneurial education, best practices and teaching portfolios. The mobile app makes it possible to monitor students' entrepreneurial-related activities and train staff with the "train-the-trainer" -module.
Please check what INTRINSIC could offer for you and register if you would be interested in testing the mobile app with your students:
http://blogs.helsinki.fi/intrinsic.
The project at the University of Helsinki is led by Dr. Janna Pietikäinen (HELSUS) and the coordinator is Antti Lähtevänoja (antti.lahtevanoja@helsinki.fi).
Links:
INTRINSIC at University of Helsinki
http://blogs.helsinki.fi/intrinsic.
Transnational project homepage of the INTRINSIC project: www.intrinsic.eu
Partner institutions:
Agricultural University of Athens
Association for European Life Science Universities
Banat University of Agricultural Sciences and Veterinary Medicine Timisoara
University of Zagreb – Faculty of Agriculture