MA Juha-Matti Granqvist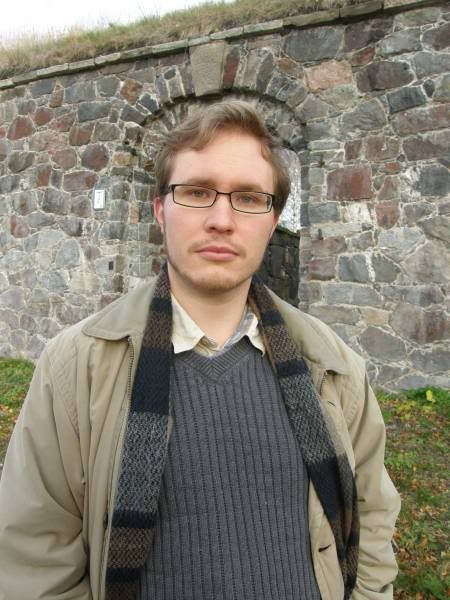 Doctoral student of Finnish and Nordic history at the University of Helsinki. The topic of my dissertation is the burghers of Helsinki during the construction of the Sveaborg fortress (c. 1743–1808). Using a social historical perspective, I examine the social composition of the Helsinki bourgeoisie on the one hand and the aspect of the construction of the fortress on it on the other.
My central questions are: Of whom and how was the bourgeoisie of Helsinki composed? To what kind of fractions the bourgeoisie was divided on economic, corporative and social grounds? What kind of kin ties and social networks were there between burghers? Did they benefit from the construction and how did they attempt to protect their businesses against the competition from the fortress workmen and craftsmen?