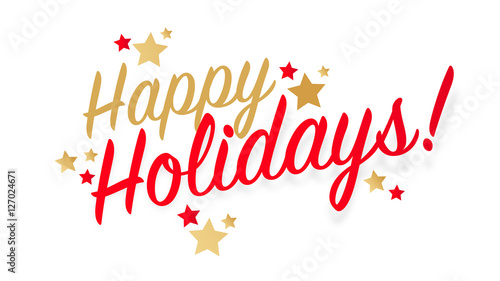 HYVÄT wants to thank all of its members, supporters and other collaborators for a fruitful year 2019. This year we demanded, we surveyed, we socialized and we celebrated. HYVÄT's membership count kept growing  and the association can't wait to utilize all the grown potential in year 2019.
Next year is in good hands. About half of the old board were re-elected, but we also got some new active doers. You can find next year's board below. All of their emails are "first.last@helsinki.fi". Next year's tasks will be allocated in mid-January. Please let us know at phd-board@helsinki.fi if you are interested to help us next year!
Happy holidays and see you again next year!
Board 2019
Anton Saressalo (chairperson)
Cecilia Berardo
Samaneh Khalili
Merja Kiiskinen
Petra Lehtoruusu
Krista Longi
Joonas Maristo
Ville Pikkarainen
Jari Rinta-aho